Gallery Events : Upcoming Gallery Event Schedule
Upcoming Gallery Event Schedule
All shows run for approximately 5-6 weeks. If you are interested in participating in a show. Email us at
info@inkandpistons.com
or sign up for the
mailing list
for details and deadlines.
Fluffy Friends
Sat, Mar 23, 2019 - 7pm to 11pm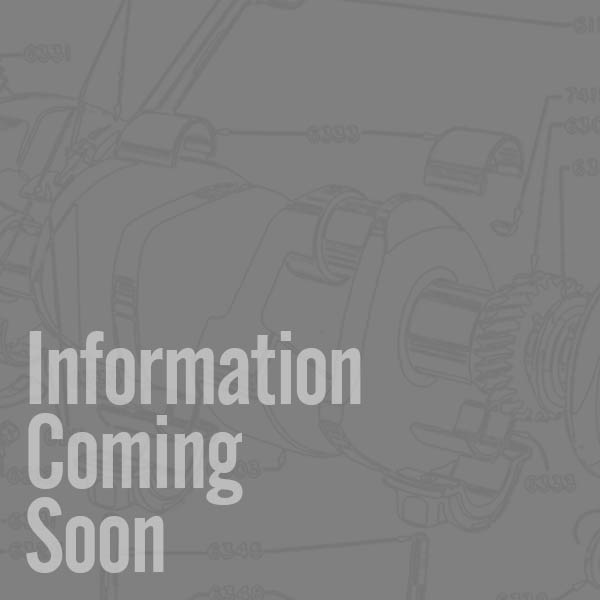 Fluffy Friends, tales of the adorable kind! Calling all animal lovers this art show is for you! Feat...

NERDCORE 7
Sat, May 4, 2019 - 7pm to 11pm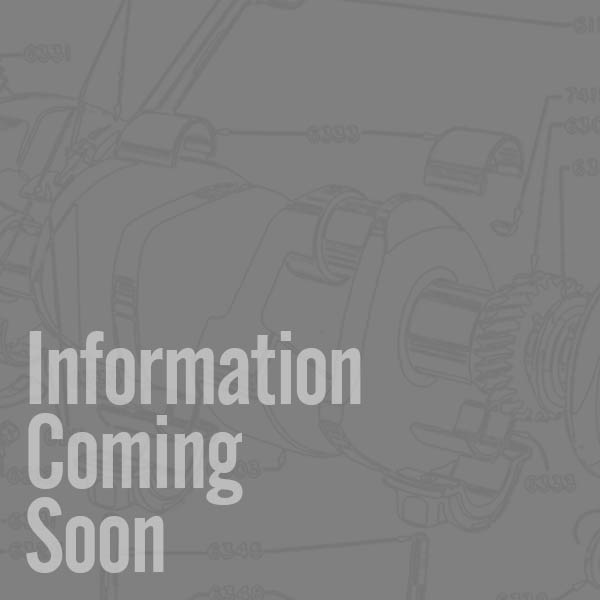 Geekout with fellow nerds at our 7th annual Nerdcore show. Leveled up radness from over 30 artis...

7th Anniversary Party, Art Show & Hot Rod Roundup!
Sat, Jun 22, 2019 - 7pm to 11pm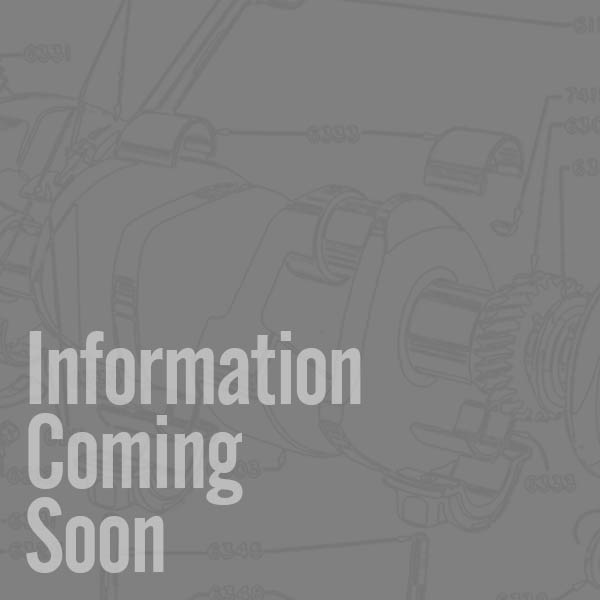 Another year just flew by, thanks for making it RAD! Lets celebrate with a big ol' Anniversary Party...