NEW LOCATION!!!!
We have a new even bigger facility right up the road from the old shop. 923 Belvedere Rd!!!
There Are No Shows Listed currently.
View All Past Events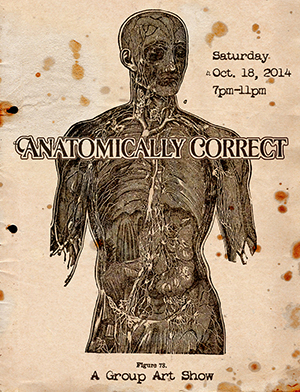 INKANDPISTONSTATTOO

Follow us on Instagram: INKANDPISTONSTATTOO




SlushBox Art Gallery
Our 4,000 square foot space seamlessly merges our worlds of Tattooing, Lowbrow Art, and Hot Rods into one location. We host regular art openings (on hold due to Covid) in our dedicated SlushBox Art Gallery and Workshop. Curated by JR and Amanda Linton (the founders of Slushbox.com and Stitch Rock) you can be sure to find the best handmade and Lowbrow art in Florida and around the country.
If you are an artist and interested in showing your work in one of our shows email
info@InkandPistons.com
or sign up for our
mailing list
for details and deadlines.
We have a new home!!! We are conveniently located just east of I-95 on Belvedere Rd. On the North side of the road between Parker and I-95.
SlushBox Art Gallery
923 Belvedere Rd
West Palm Beach, FL 33405
561•832•INKK (4655)